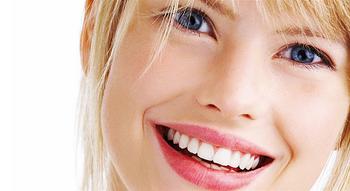 What Are The Benefits Of Cosmetic Dentistry Singapore
Cosmetic Dentistry Singapore
Cosmetic dentistry Singapore is generally used to refer to any dental work that improves the appearance of a person's teeth and smile.
The Benefits Of Cosmetic Dentistry
Cosmetic dentistry can restore function to your teeth so that you can eat well, speak clearly, keep healthy and live a full life and be a great confidence booster.
In today's quest for beauty and eternal youth cosmetic dentistry Singapore is emerging into the forefront. Many patients are choosing to utilize the many different procedures of cosmetic dentistry to improve the look of their smile. The field of cosmetic dentistry Singapore has many benefits.
Below are just a few:
It produces results – most types of dental defects can be corrected. Patients with chipped, cracked or broken teeth can now have it fixed. Teeth that have been deeply discoloured can be whitened. Cosmetic dentistry can even reduce signs of aging and leave the patient with a more vibrant and youthful appearance.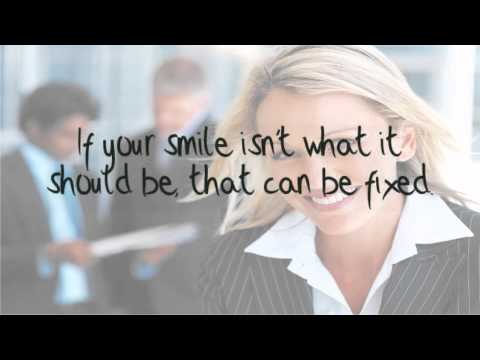 Enhance more attractive physical appearance and an improved psychological outlook –able to reverse low self-esteem feelings and are now more comfortable not only with themselves but with others also.
Fairly accessible, reach more people, more popular – cosmetic dentistry is fairly accessible. Cosmetic dentistry has become fairly widespread. This leaves the possibility of utilizing cosmetic dentistry much more open to a wider segment of the population.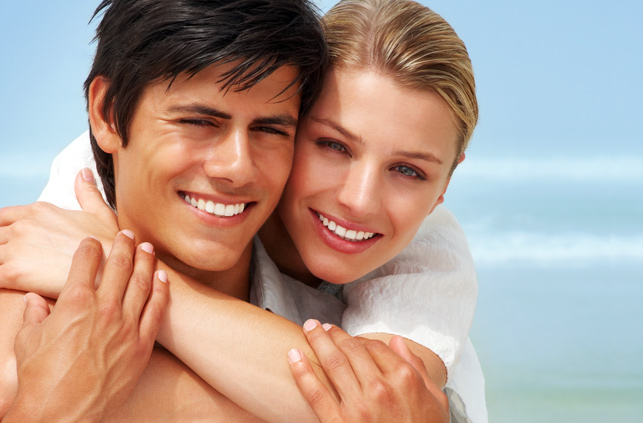 Affordable – the price of many procedures used in cosmetic dentistry is coming down. This enables many more patients to be able to benefit from cosmetic dentistry. In addition many insurance companies are choosing to cover cosmetic dentistry procedures when done to help with structural reasons. Patients should check with their insurance company to see if these procedures are covered.
Cosmetic dentistry has long lasting effects. Unlike many other cosmetic procedures many cosmetic dental procedures can last as long as upwards of 10 years.
The recovery time from cosmetic dentistry is fairly short and less pain. In addition the success rate for these procedures is quite high with some studies showing success rates on cosmetic dental procedures up into the 90th percentile.
Follow Up Care
After a cosmetic dentistry Singapore procedure, a good home oral hygiene regime is essential to ensure that your new smile is maintained – brush your teeth at least twice a day, for two minutes each time. Floss at least once a day and schedule to visit your dentist for a thorough cleaning and check up every 6 months.