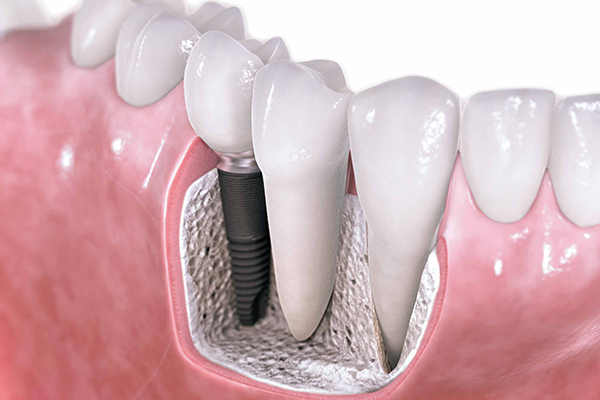 3 Advantages of Dental Implants Over Dentures
Losing one or more teeth can impact the way people smile. In fact, several people refrain from showing big smiles or cover their mouth when they laugh due to the gap caused by missing teeth. If you have an unsightly gap in your mouth, there are two primary options you can consider to bring back the confidence in your smile. You can either opt for dental implants or dentures.
Previously, denture is the most preferred solution to missing teeth, especially to adults since it's a non-invasive dental option. Dentures are replacements that can be removed and put back into the mouth. There are two types of dentures, such as full and partial. Meanwhile, dental implants have captured the interest of people who aspire to replace their missing teeth. Implants essentially substitute the original tooth roots to preserve and protect the jawbone where the natural tooth is embedded. As compared to dentures, implants are seen to feature more benefits and below are few of them.
Freedom to Eat Anything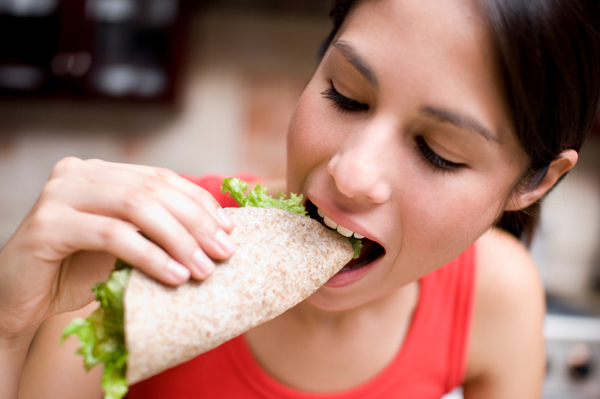 Since dental implant functions as a permanent replacement for the missing tooth, you can still eat the food you enjoy eating before you lost your teeth. An implant is embedded into the gum and jawbone, hence, there is less possibility that it will slip out. On the other hand, dentures are known for slipping while the wearer is eating especially if the food is sticky. Although the wearer can use dental adhesive to hold the denture in place, the possibility of it sliding out cannot be erased from one's mind. With a denture, eating will be restrictedto certain type of food that cannot cause it to dislodge easily. It is not advisable to eat hard food when you wear dentures.
Mess-Free Permanence
Dentures are removable false teeth, which imply you should use a fixative or adhesive paste to hold it in place every time you wear it. Applying the adhesive to avoid it from slipping can be messy and is generally not a pleasing experience. Moreover, dentures require serious maintenance as they should be taken out and cleaned regularly, and must be replaced every few years.
In contrast to the demanding maintenance of dentures, there is no need for messy adhesive if you opt for dental implants. In this procedure, the titanium implants are inserted within the gum and jawbone for permanent support so removing them is unnecessary. Among the several cosmetic dentistry procedures, the dental implant has become a favoured solution to missing teeth problem.
Look and Feel Natural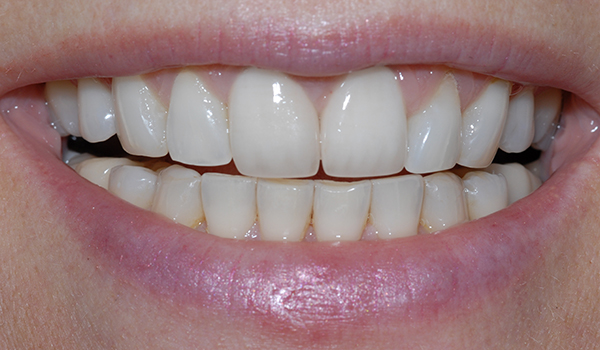 Whether your denture is made from plastic resin or porcelain, it will never feel completely natural. The wearer will surely feel the difference between the original teeth and the false teeth. When you wear dentures, it will take time for you to reorient yourself on how to speak, drink beverages and chew food normally. Fearing the denture might fall out, chances are you might talk and eat slowly.
Whereas the dental implants are just implanted and it's almost you have never lost your teeth. Implants look, feel and act similar to real teeth. After the dental procedure, you will just rest and you are back in action before you knew it.
When it comes to dental health, you should never compromise comfort and reliability. Denture may be a decent alternative but selecting dental implant to solve your missing teeth problem can give you unlimited benefits. Getting this procedure is quite easy as there are numerous dental clinics that provide different cosmetic dentistry services. Be sure to find the best one.