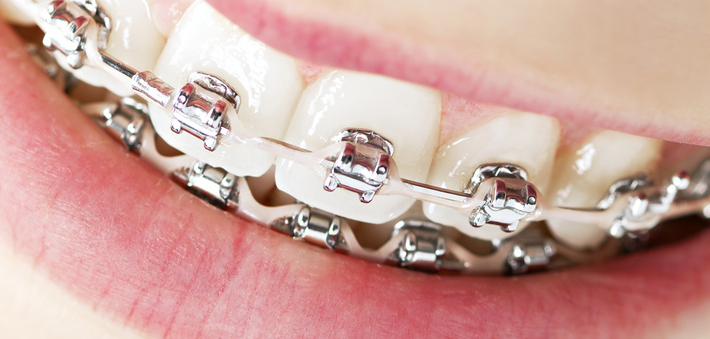 Braces Cost
Braces Cost Difference Between Metal and Ceramic Braces. As much as we would like to share with you on the cost of doing braces treatment at Tiong Bahru Dental Surgery, we are unable to pinpoint a specific braces cost because the patient's dental health differs.
The complexity of the braces treatment will also ultimately affect the cost of the orthodontic (braces) treatment. The cost to do braces will also be determined by whether there are additional dental treatment being done (such as tooth extraction) and the choice of the braces used (metal or ceramic).
In general, Invisalign (a special kind of orthodontic treatment that allows you to remove the alignment device) tend to cost the most because it is a revolutionary form of orthodontic treatment that is easily removable and very comfortable. Next in line would be ceramic braces and then followed by metal braces.
To get a more accurate braces cost, we would like to recommend you to come down to our clinic for a dental examination by our orthodontist. After the session, we will be able to advise you on the cost, time and effort required for the braces treatment. Do call us at 62713083 to find out more!